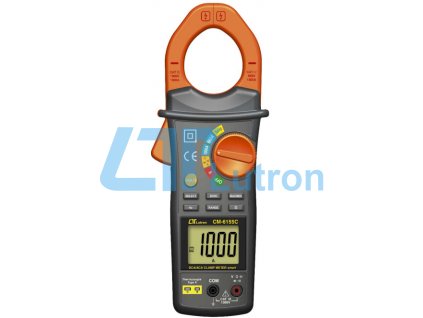 €195,89 incl. VAT
€161,89
LUTRON CM-6155C is advanced clamp multimeter, which measures AC/DC current and voltage, resistance, frequency, capacitance..
0306LUTCM6155CXXX000TW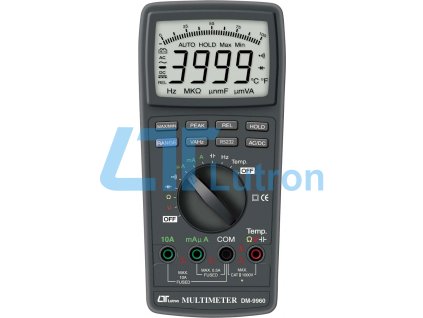 Lutron DM-9960 is digital multimeter . Measures voltage(AC/DC) up to 1000V, current(AC/DC) up to...
0304LUTDM9960XXXX000TW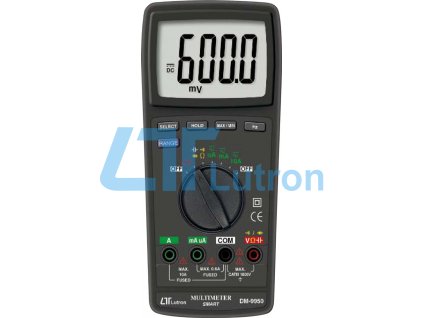 Digital multimeter for daily use. This device is capable of measuring AC/DC Voltage up to 1000 V, AC/DC Current up to 60 A, resistance up to 6 MΩ, capacitance up to 60 uF and...
1889