Wattmeters and power analyzers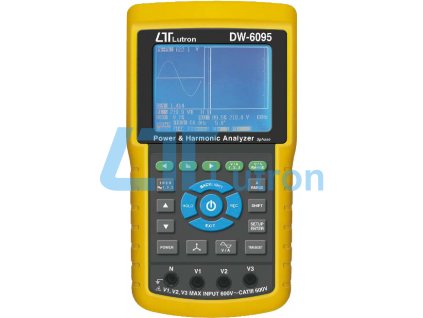 €2 576,61 incl. VAT
€2 129,43
Lutron DW-6095 is a 3 Phase Power Analyzer with harmonic measurement. FEATURES: Analysis for 3...
0310LUTDW6095XXXX000TW
Three phase wattmeter and power analyzer with TrueRMS AC current (1200 A) and voltage (600 V) measuring. 
0310LUTDW6092XXXX000TW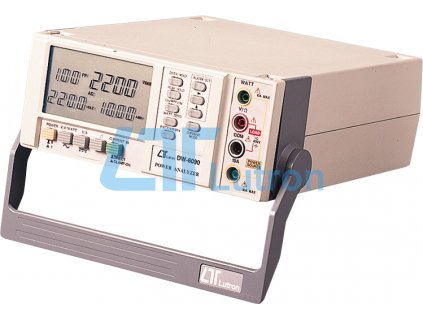 €406,26 incl. VAT
€335,75
Lutron DW-6090A is a bench type Power Analyzer. Multi-functions : WATT, VA, Whr, PF ( Power factor...
0310LUTDW6090STOL000TW