UV meters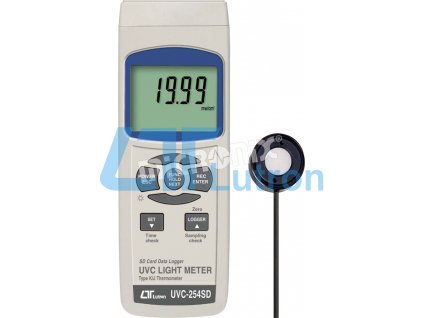 €504,99 incl. VAT
€417,35
LUTRON UVC-254SD is an UVC light meter. 254 nm UVC light meter, used to measure the UVC...
0324LUTUVC254SDXX000TW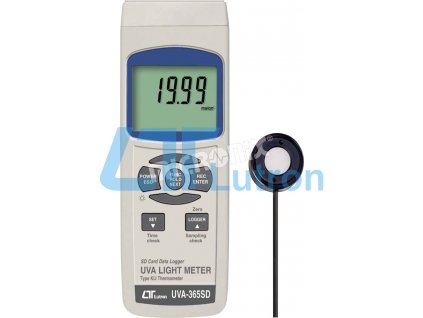 €490,51 incl. VAT
€405,38
Lutron UV-365SD is an UVA light meter with SD card real time recorder. Long wave 365 nm...
0324LUTUVA365SDXX000TW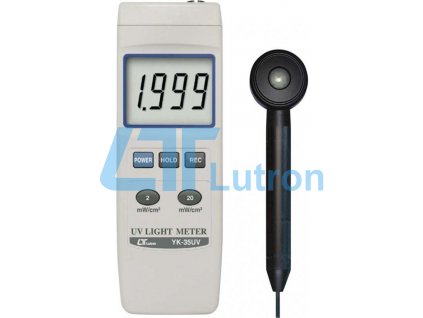 €173,15 incl. VAT
€143,10
Lutron YK-35UV is a UV light meter. Ultra-violet irradiation measurement for UVA and UVB UV...
0324LUTYK35UVXXXX000TW