pH/REDOX-ORP meters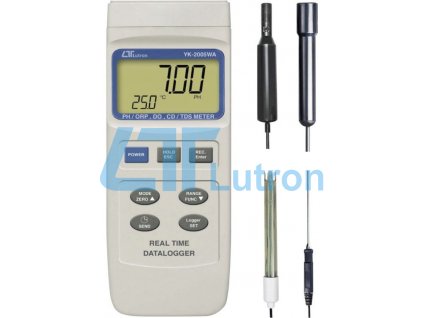 Lutron YK-2005WA is a PH/ORP, DO, CD/TDS meter ...
0348LUTYK2005WAXX000TW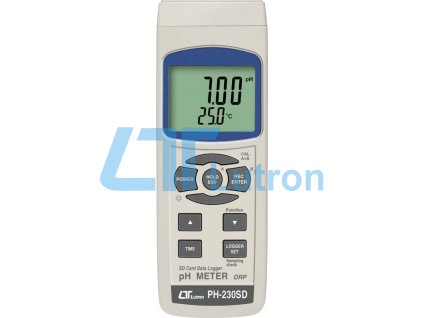 €154,55 incl. VAT
€127,73
Lutron PH-230SD is a pH meter with a real time data logger. pH measurement can select ATC or...
0348LUTPH203SDXXX000TW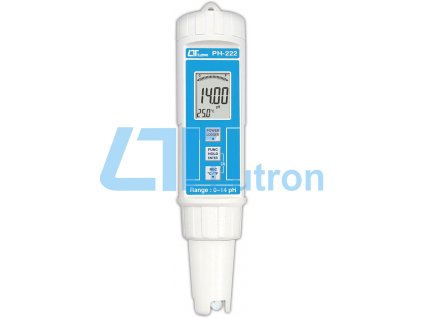 Lutron PH-222 is a pen type pH Meter with electrode. Mearurement range: pH 0 to 14 pH /...
0348LUTPH222XXXXX001TW